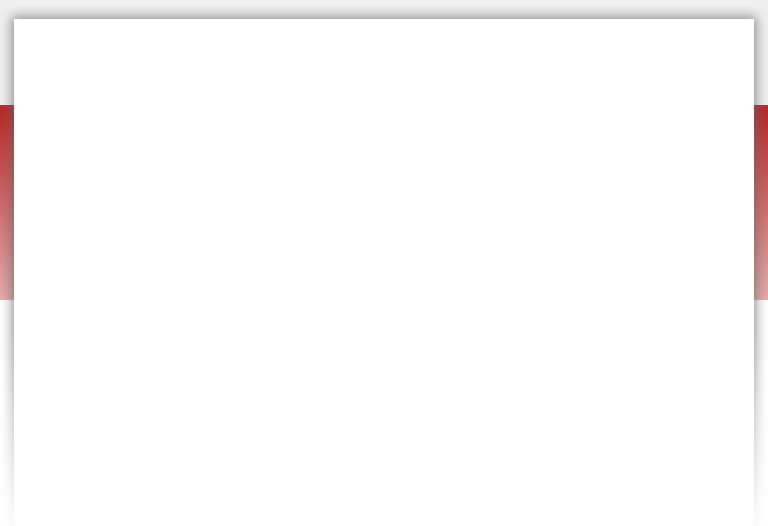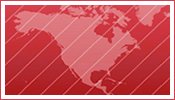 Contact Information:

If you have any questions please email me.

Spencer Trautmann
Email: strautmann91@comcast.net

Thank you for your time and consideration!
"

A Contribution Goes A Long Way

"
>>

Welcome to My Contribution
How It Works:
Copy and paste the link below to donate money to the charity. The link goes directly to the official website of the charity. From there, you can choose to make a donation or do any other kind of contributing to help the cause. I chose these charities to donate to because I want to be able to help those around the world get the resources that they need. I love to help others and this seemed like a good way to contribute to something that I care about. Please feel free to help in any way that you can. Anything always helps.
Donate Here:

To donate and make a contribution copy and paste the link(s) below:

https://www.littlekidsrock.org/

https://www.justgive.org/

http://www.crowdrise.com/
My Contribution:
The goal is to help contribute to charities by donating money to them in order to help make the world a better place. Your donations are completely safe and effective. Any contribution at all is welcomed and greatly appreciated.